Q1 2022 : 3 months – 3 milestones – 3 new products in TMS ALL-ACCESS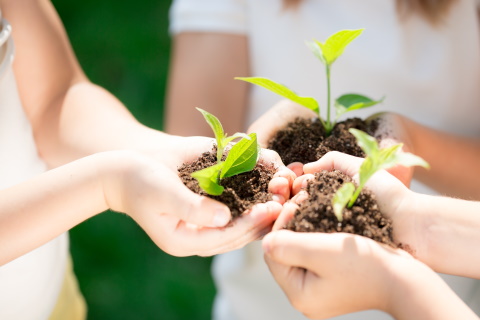 Here, spring starts today March 21 and soon we are already closing the first quarter of 2022. So with the year well underway, it is time for a short look back at what the year brought so far for Delphi developers using TMS products. 
While there has already been the usual flow of product update releases with new features & improvements, so far we also released 3 new products in 2022:
TMS MemInsight
This brings run-time memory allocation inspection, exception call stack logging, thread inspection and more. The unique angle of
TMS MemInsight
is that it gives you a run-time view on what is happening in your application as opposed to tools that only provide the information when the application closes, or worse, crashes. This gives the Delphi developer a powerful tool in the hands to inspect, analyze and improve where possible the memory allocation in applications.  
GraphQL for Delphi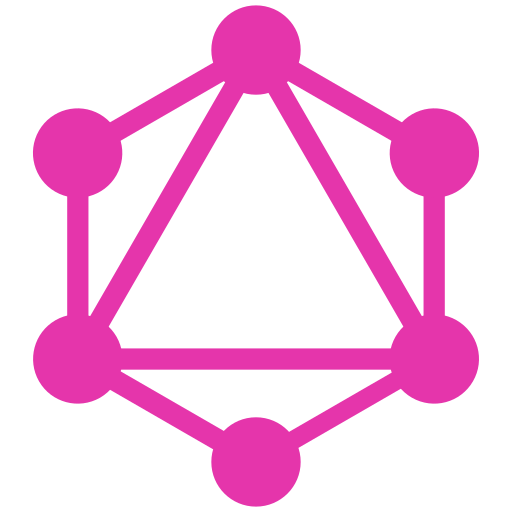 When your applications work with
GraphQL
, whether it is at the client side or at the server side,
our full GraphQL spec-compliant library for Delphi
, empowers you to build applications that take advantage of GraphQL. GraphQL is rapidly getting traction as alternative or something to add in addition to classic REST API endpoints for data access. It empowers the client application to control the data communication. With GraphQL for Delphi, you can use the library for creating servers that respond correct to GraphQL requests. Watch the introduction webinar again
here
.
GraphQL for Delphi is available stand-alone or as part of TMS ALL-ACCESS
TMS FNC AppTools
This is the latest addition to the
FNC family of universal components
. Universal components can be used in Delphi & C++Builder VCL, FireMonkey apps, Delphi TMS WEB Core apps and LCL Lazarus applications.
TMS FNC AppTools
focuses on typical desktop application use-cases. So far, it has a non-visual component for persisting the state of forms at the time the user quits the application to bring it back in exactly the same state when the user restarts. It has a component to temporarily password-lock an application to prevent non-authorized people to see sensitive data for example. And it has an automatic application updater component. With this component, it is possible to automatically update a Windows, macOS or Linux desktop application from updated files available on a HTTP(s) server. The component takes care of update version detection, update download and automatic replacement of existing files with updated files and restarting the new version of the application.

Users already having our VIP ticket called 
TMS ALL-ACCESS
received these 3 new products this quarter in addition to numerous product updates so far. This includes updates to
TMS VCL UI Pack
,
TMS FNC Maps
,
TMS Business Subscription
,
TMS WEB Core
and many more… In short, we deliver with TMS ALL-ACCESS literally what the name stands for: access to all our products, all our services, all our technical support and all our new upcoming new products or product update releases.
If you did not yet obtain your TMS ALL-ACCESS VIP ticket or your overlooked to renew your TMS ALL-ACCES subscription for this year,
contact our sales team
to get the best possible deal to (re)enter the TMS ALL-ACCESS VIP area. Our sales team will offer you the best possible upgrade deal based on the existing products you might already have purchased in the past!